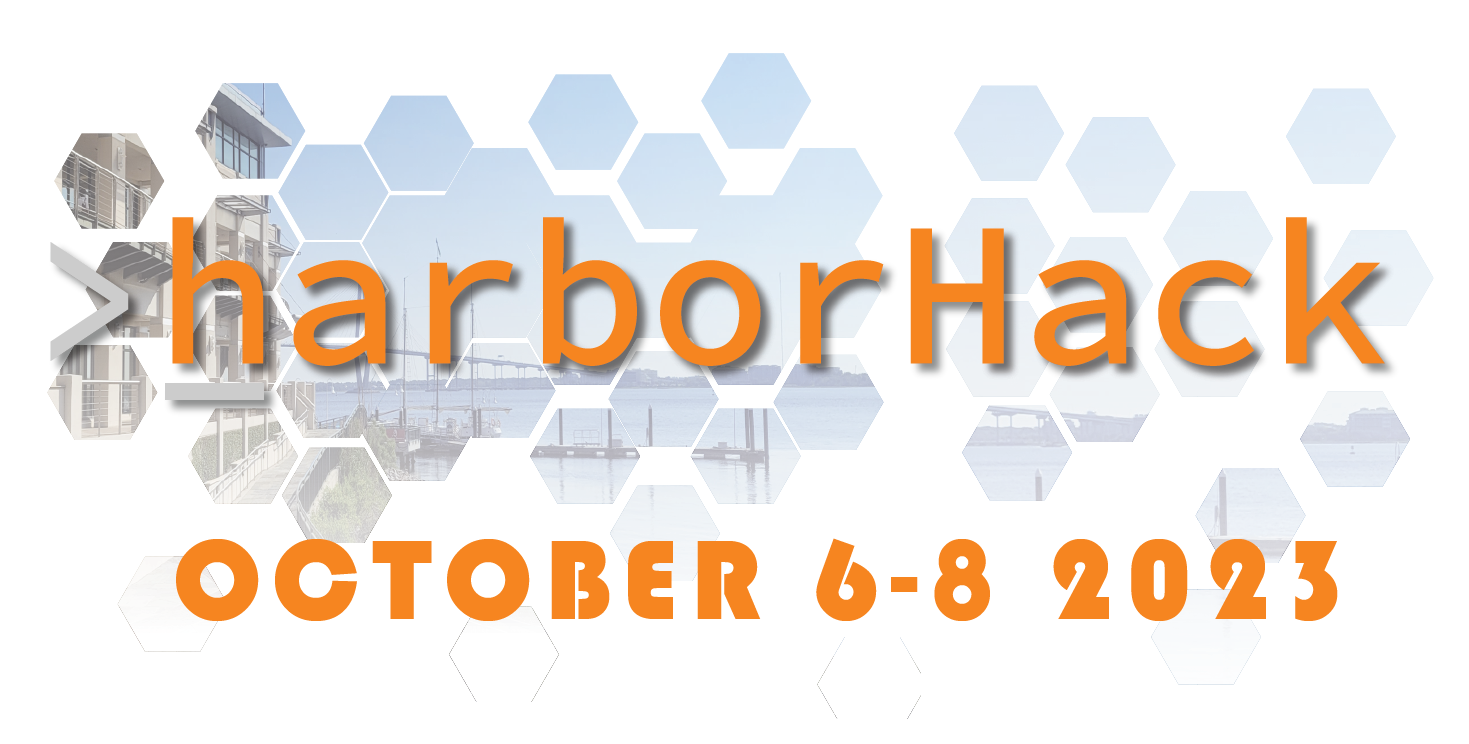 harborHack (23) has come to an end, but the journey doesn't stop here.
harborHack (23) was a resounding success, with approximately 100 participants who collectively submitted 14 projects in one intense weekend. The weekend's events kicked off with an inspiring speech by Patrick Bryant from the Harbor Entrepreneur Center and Code + Trust, setting the tone for the days ahead. Soon after, participants formed the teams that they would work with for the rest of the hackathon and then called it a night to recharge for the "grind" day ahead.
From early morning until late into the night, some teams remained even after the last mentor had left for the night. Sunday saw teams putting the finishing touches on their presentations before submitting them to our platform. Last-minute adjustments were made, and teams presented their prototypes to the audience and our judges. Judges convened in a separate room, while Emma, Gavin, and Amin engaged with the audience. When the judging panel reached a decision; The honorable mention award went to, "Water Watch,", second-place award to team "StallWart," and first-place went to team, "HIVR." We are all immensely proud of the work achieved during harborHack (23) and eagerly anticipate continuing to support your future endeavors."
---

---